Why use Ma Maison Immobilier?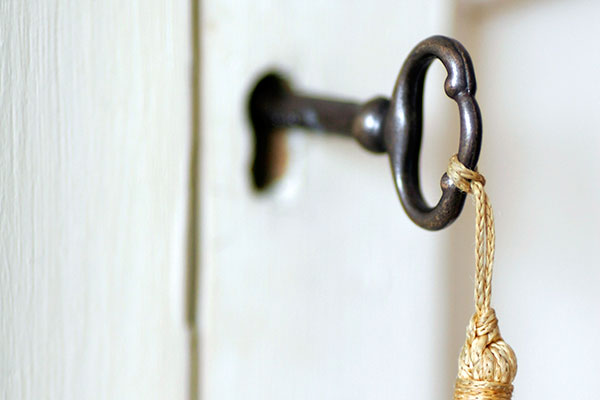 Just a few reasons why you should use the team of Ma Maison Immobilier to either buy or sell a property in Gascony (32):
We cherry pick and only sell the best properties.
We are able to offer the best quality of service to buyers and vendors alike.
About Us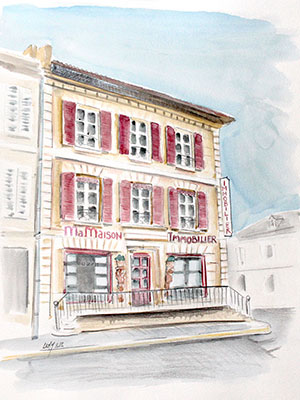 We are a family run, independently owned, fully registered and insured agency in France. We hold the official "Carte Professionelle". Dealing with us means you are dealing with an agency that the vendor has nominated to sell their property, and one in whom they have confidence.
We trust you will find our approach refreshingly professional and our quality of service of the highest level.
Please This email address is being protected from spambots. You need JavaScript enabled to view it.; we look forward to being of service.
Our people
We are a small dedicated team each one of us being a valuable member. Read more about us here.
Ma Maison Immobilier is unique
We insist on a realistic pricing policy
We understand property having renovated ourselves in France
We have been project managers
We specialise in serving international clients
We are family run, independent and fully registered
We are multilingual: French, English, German, Dutch
Our quality of service is unmatched
Transparent and easy
Our objective is to make buying a property in Gascony as transparent and easy as possible providing you all the help you need when arriving in a "new" country, therefore we offer you outstanding complete support, whether you are buying or selling, throughout the process.
Our "comfort package" - advice, pre- and post-sale service, chaperoning and translation at the solicitors (notaire's) office is included in the sale.
Our fully qualified and licensed, professional team of multilingual agents is able to assist you in English, French, Dutch and German, so we can offer our service in your own language!
Departments
We sell properties in the GERS and parts of the surrounding departments, together known as Gascony, but our portfolio specializes in properties in the north Gers and south Lot-et-Garonne.
We look forward to welcoming you to our office in Condom, answering all your questions, showing you the region and our selection of properties in the Gers, and maybe your "new home".
The Ma Maison Team
We are a small dedicated team each one of us being a valuable member.
Marije
Worked for years as an wedding & eventplanner and is a pro in organising & managing exclusive events. She is a real control freak which serves her well in her job at Ma Maison. As the office manager, in most cases she is your first contact and ensures that your mail is returned asap! She is a family lover and likes to wine and dine with friends. Gardening, her dogs, the beach and the mountains are her favorites. She is married to Erik and they have two kids. She is looking forward to meeting you in her office in Condom.
Erik
Studied to become an engineer and worked for some time in construction. France appealed to him all his life so he took on a leading role in an international enterprise working in France. Being a technical guy he followed his roots and took on a study to become a certified real estate agent as building and architecture had always had his interest. Erik will help you out with all your domestic and legal problems. He does evaluations and will work hard to find you the property of your dreams. Sport is his way to relax, mountain biking in the rolling hills around Condom, skiing in the Pyrenees Mountains or surfing at the Atlantic Ocean. Of course there is always time to relax and enjoy Gascony's lifestyle with a glass of wine.
Abby
Abby has lived in the Gers for over 10 years, in which time she got married, bought and renovated a house, worked hard and had 2 children. As a result she can provide you with a vast wealth of firsthand experience of living (and surviving!) in this beautiful region. In addition to being an 'agent commercial' she also run a Facebook group for the English Speaking Community in the Gers. With over 1000 members it is an invaluable source of information for those looking to buy a home or live in the area.
Feel free to join her for a coffee in our Condom office!!