About Us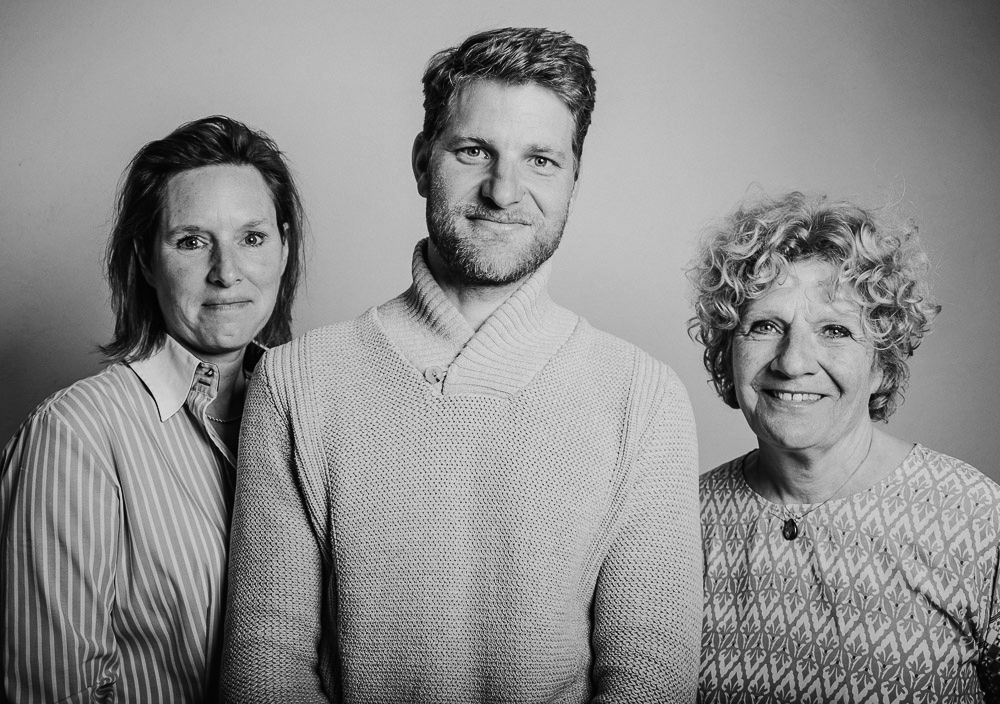 We are a family run, independently owned, fully registered and insured agency in France. We hold the official "Carte Professionelle". Dealing with us means you are dealing with an agency that the vendor has nominated to sell their property, and one in whom they have confidence.
We trust you will find our approach refreshingly professional and our quality of service of the highest level.
Please This email address is being protected from spambots. You need JavaScript enabled to view it.; we look forward to being of service.
Ma Maison Immobilier is unique
We insist on a realistic pricing policy
We understand property having renovated ourselves in France
We have been project managers
We specialise in serving international clients
We are family run, independent and fully registered
We are multilingual: French, English, German, Dutch
Our quality of service is unmatched
Transparent and easy
Our objective is to make buying a property in Gascony as transparent and easy as possible providing you all the help you need when arriving in a "new" country, therefore we offer you outstanding complete support, whether you are buying or selling, throughout the process.
Our "comfort package" - advice, pre- and post-sale service, chaperoning and translation at the solicitors (notaire's) office is included in the sale.
Our fully qualified and licensed, professional team of multilingual agents is able to assist you in English, French, Dutch and German, so we can offer our service in your own language!
Erik van der Linden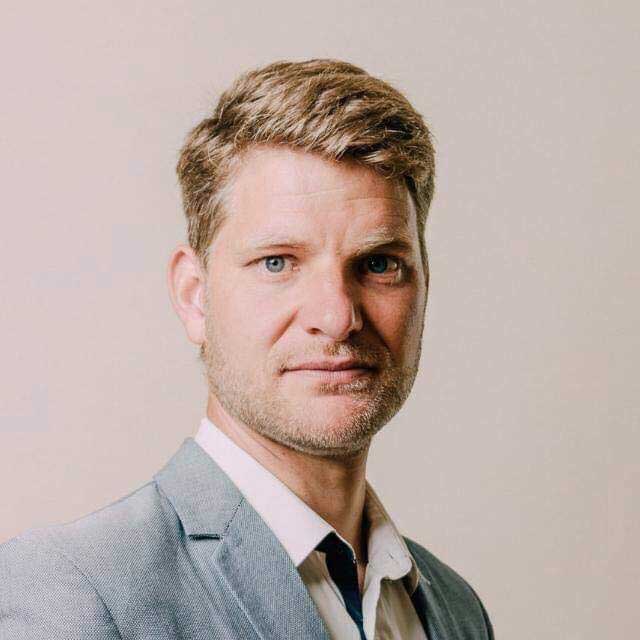 Co-owner of Ma Maison, qualified Estate Agent, multilingual Dutchman, husband, father, dog lover and outdoor sports enthusiast; Erik will go the extra mile for you.
Whether you are an owner seeking someone to value and take responsibility for selling your estate, or a buyer looking for someone to show you your next home and help you through the legal process of buying a French property, Erik will make sure everything runs smoothly with unwavering loyalty and relentless energy throughout!
Erik holds a deep understanding of the local real estate market and is passionate about this region. He spends his free time mountain biking in the rolling hills of the Gers, surfing on the Atlantic coast or skiing in the Pyrenees Mountains. He can't wait to share some of this region's best-kept secrets with you while he helps you find your dream home.
Marije van der Linden - Kengen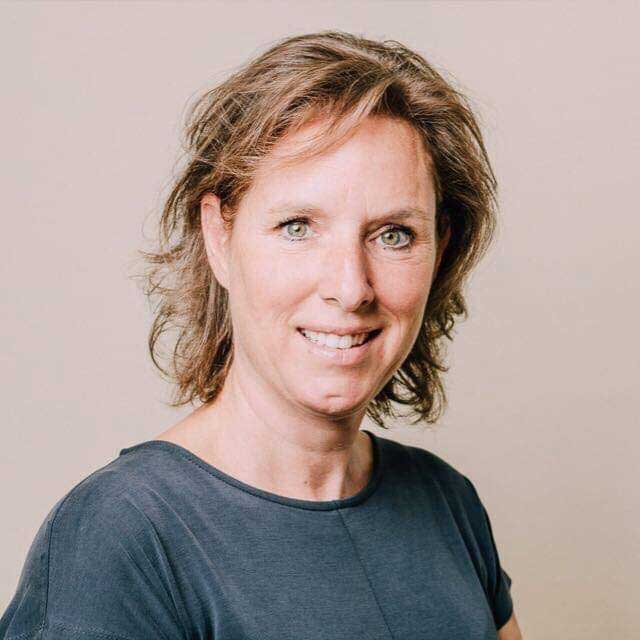 Co-owner of Ma Maison, qualified Estate Agent, Office Manager, multilingual communicator, wife, mother and dog lover; Marije cares about people, animals and her clients.
A born organizer, Marije honed her skills in her homeland of the Netherlands in the events & entertainment industry, planning and arranging high-end weddings and large-scale corporate events. With this experience, she has learnt the value of paying attention to every detail and now puts the same energy into Ma Maison. Whether you are a seller or buyer, coordinating all elements of the property transaction to make sure it's easy, transparent and fun is at the centre of her concern. Marije knows that a house is so much more than just a pile of stones. It is a place to enjoy life, feel relaxed and create new memories.
When Marije is not in the office, she can be found having fun with her kids and her (foster) dogs. She is also a board member of the association Les Amis des Animaux, which helps abandoned dogs and cats find new homes.
Willemijn Stuit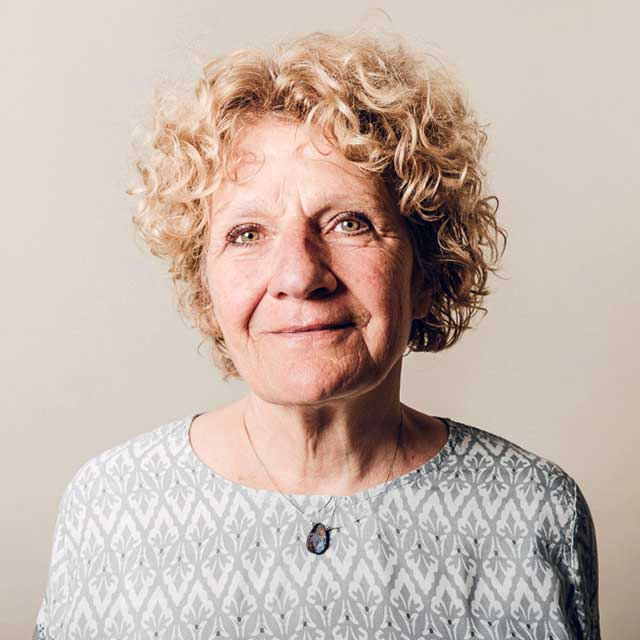 The welcoming face of our office, skilled Administrator, Interior Styler, speaker of four languages, wife and dog lover; Willemijn's fondness for the Gers and it's neighbouring departments is contagious!
Her early years as a Travel Agent and Restaurateur in Holland ignited her love of France and, since moving to the South West in 2001, she has embraced the friendly culture, warm climate, beautiful architecture and gastronomic reputation. It was the opportunity to buy and cook such a diverse range of quality produce directly from the farmers that inspired her and her husband to run cookery courses from their home in France for several years. If you're looking for recommendations for the best markets in the region, Willemijn will delight in sharing her knowledge.
Willemijn is particularly admired for her accuracy, thoroughness and keen eye, both in the office, managing the day-to-day business of the agency, and when out and about styling rooms for our photographer, ensuring that our property presentation lives up to Ma Maison Immobilier's reputation as a strong international real estate agency.
Ian Purslow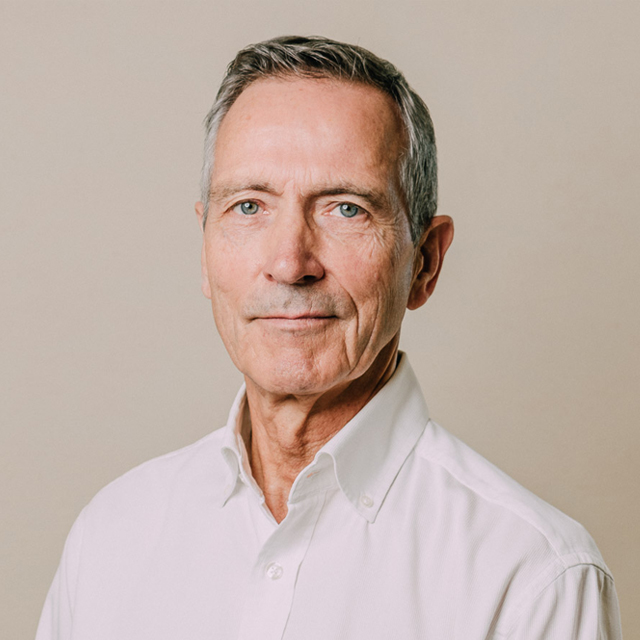 Founder of Purslow's Gascony, an estate agency specializing in selling some of the finest property in Gascony, Ian now works in partnership with Ma Maison Immobilier with Ian's focus on managing our southernmost properties.
After a first career setting up a successful estate agency in the Principality of Andorra, Ian moved to France with his wife Susan in 1990, where they have represented Knight Frank since 2002.
Born in the UK, Ian participates fully in the local community and has become a naturalized French citizen. His reputation for high standards opens the doors to premium properties chosen for their authentic qualities and unspoilt locations.
Susan Purslow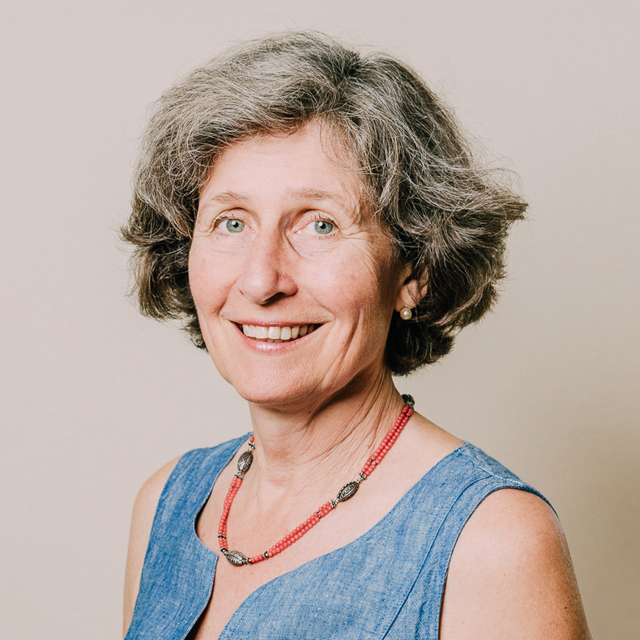 Co-owner of Purslow's Gascony and now working in partnership with Ma Maison Immobilier. The combined group offers unrivalled experience to guide clients through all aspects of buying and selling in Gascony.
Susan worked across the globe before arriving in France in 1990. Fully integrated into French life, she was a volunteer English teacher at a local primary school, where she was on the board of governors for many years and is now a 'conseiller municipal' in her commune. Also a keen photographer, Susan enjoys photographing the architecture and landscapes of this beautiful region of France.
If you are looking to buy or sell an exceptional property in the southern part of Gascony, Susan will be delighted to help you from the Purslow's Gacony office.
Subcategories
Testimonials

Zowel de aankoop als verkoop van ons huis in de Gers, verliep erg soepel.

Ze denken goed mee, kunnen snel inspelen op de situatie.

Geven goede adviezen en de begeleiding gedurende het gehele traject was erg goed, en niet onbelangrijk, met een goed resultaat.

Wij raden dan ook iedere Nederlander, die op zoek is naar een huis in deze regio, aan

met deze makelaar contact op te nemen.

Jan en Corry van Ruiten