Contact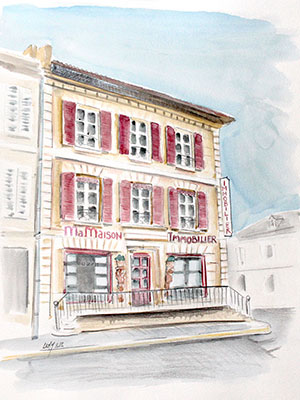 Wij zijn gunstig gevestigd in Condom in het departement de GERS in het hart van Gascogne.
Komende vanaf de snelweg Agen via de D931 vindt u ons op het eerste kruispunt als u Condom binnenrijdt en wel op de rechterhoek bij de verkeerslichten.
Vanuit andere richtingen, vindt u ons bij het verlaten van Condom richting Agen en wel op de laatste kruising voor het verlaten van de stad op de linkerhoek bij de stoplichten.
Ma Maison Immobilier
14, Avenue des Anciens Combattants
(Route d'Agen)
32100 Condom
Tel : +33 (0)5 62 68 09 59
Email : Dit e-mailadres wordt beveiligd tegen spambots. JavaScript dient ingeschakeld te zijn om het te bekijken.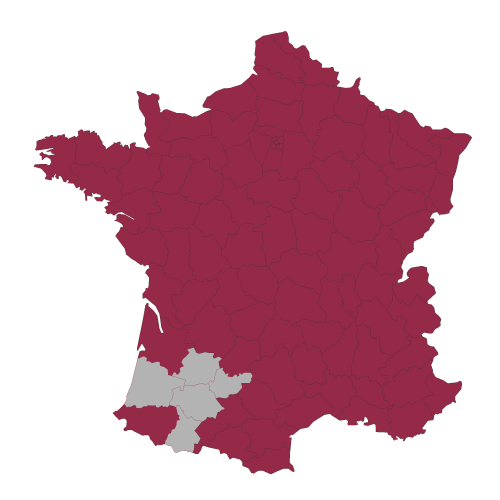 How to find our agency
Please enter your postal code in the text field below. After clicking the "Get Directions" button you will get the route directions to our agency.