Why buy a house in Gascony (Gers)?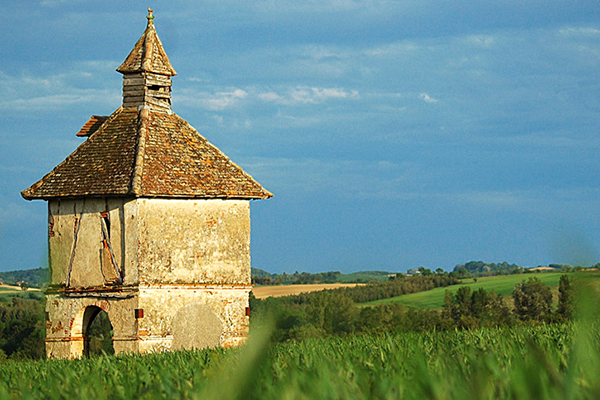 Located in South-West France the Gers has got it all! Treasures were fought over for centuries by Vandals, Visigoths, Franks, Vikings, Romans and the English leaving a legacy of architecture, history and culture. Ma Maison Immobilier's Top Ten reasons why Gascony is "the place to be":
Among the lowest crime rates in France.
Micro climate: the Condom area benefits from a micro-climate due to the Atlantic Gulf Stream and the Pyrenees Mountains.
Its nature and wildlife.
Clean air and no heavy industry: the Gers is a "green longue" this means that no heavy industry is allowed.
Quality of life in this part of France is outstanding, famous for its gastronomy (foie gras), and restaurants (Michelin stars).
Depth of history: for centuries the Vikings, Romans and English ruled in this part of France.
Wonderful wines: many appellations to be tasted in every corner of the region.
Preserved French culture.
Architecture.
It is not "Disneyland" meaning crowded in summer and deserted in winter.
Shall I go on? Come and see for yourselves it is the place to fall in love with!