Why use Ma Maison Immobilier?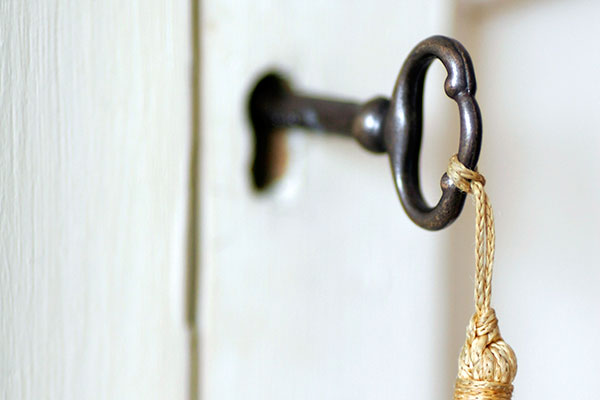 Just a few reasons why you should use the team of Ma Maison Immobilier to either buy or sell a property in Gascony (32):
We cherry pick and only sell the best properties.
We are able to offer the best quality of service to buyers and vendors alike.
We are the first to offer floor plans included as standard in the descriptions of the properties for sale on our website.
We have extensive experience in the area whether you are looking to buy a property or have your property for sale in the Gers, south Lot-et-Garonne or south Tarn et-Garonne.
We have been successfully operating in the heart of Gascony for 15 years.
Our team consists of multilingual property agents (English, French, Dutch and German).
We are a family run agency, complimentary in their skills, making sure that you can always deal with the same person.
We are an official partner of "Home Hunts" with national and international networks with contacts to help finding the right client for your property.
We are proud to be different!
Curious what we can do for you? This email address is being protected from spambots. You need JavaScript enabled to view it. so we can explain it personally.